Learn fast. Trust each other. Have fun. Meet our team of experts.
From engineering and management to sales and marketing, meet our team of experts dedicated to your IT Needs. Our Team includes experts who bring decades of industry expertise to our company strategy and focus on choosing optimal and secure technology solutions for your portfolio. The ProTelesis team is dedicated to one simple principle: to make a material difference in your organization.
Whether it is better care for your customers, increased efficiency through latest unified communications solutions, advanced technology, better data analytics and data storage or just plain old cost savings, we pride ourselves on making you, our customers, more effective, more efficient and more proactive. We believe that your level of success is dependent on who you surround your business with; Read our experts interviews as they share their knowledge and get to know each of them a little better with these fun insights into their passions and pastimes.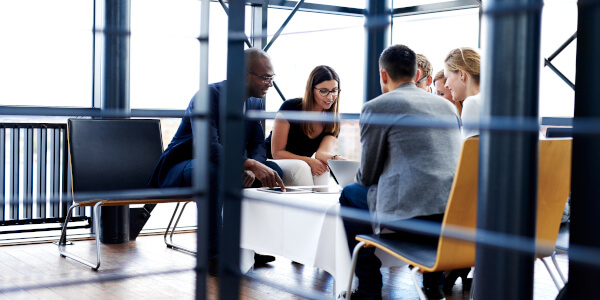 Are you Dedicated, Hardworking, and Fun? Join Us!
At ProTelesis, we are always in search of exceptional talent. Please send us your resume to careers@ProTelesis.com and we'll match your skills with any relevant employment opportunities. We keep it simple, we will have an initial phone or video interview, then one or more onsite interviews.