Meet Bill Markow, Customer Advocate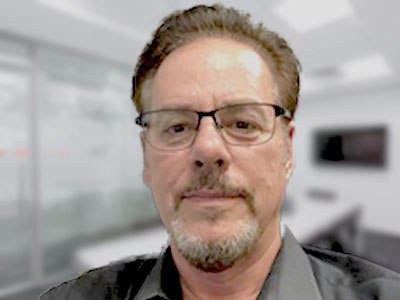 Years with Company: 14
Region: California
Specialty: Relationship with the customer, follow though.
Get to know Bill a little better with these fun insights into his passions and pastimes.
What do you like to do outside of work? Play Guitar. Spend time with friends and family.
Something your clients or co-workers would be surprised to learn about you? Played in rock bands and had small record company interest in the 80's.
What do you LOVE to drink? To eat? Mexican Food, Italian Food.
Favorite Movie? Pulp Fiction.
What's your guilty pleasure? Cooking while drinking martini's.
Describe your favorite pair of socks. Workout socks.