Meet Blan Cox, System Engineer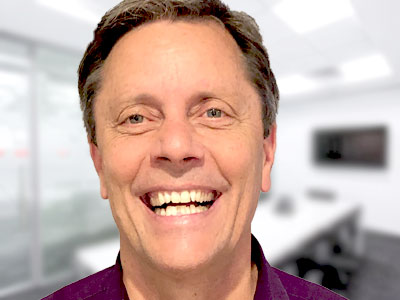 Years with Company: 22
Specialty: Sales/Service/Support.
Get to know Blan a little better with these fun insights into his passions and pastimes.
What do you like to do outside of work? Hiking and camping.
Something your clients or co-workers would be surprised to learn about you? I am an Eagle Scout.
What do you LOVE to drink? To eat? Coffee; Sushi. Not together though.
Favorite Movie? School of Rock.
What's your guilty pleasure? Building things. Anything.
Describe your favorite pair of socks. Whatever Mark Carey is wearing today.