Meet Brea Hronek, Director of Operations, Carrier Services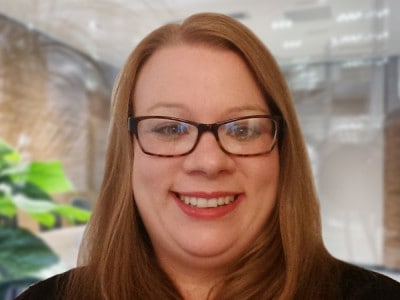 Years with Company: 6
Get to know Blan a little better with these fun insights into his passions and pastimes.
What do you LOVE to drink? To eat? A good cup of coffee.
Describe your favorite pair of socks. I prefer to be barefoot.
If you could have one super power, what would you choose? Teleportation.
What would you do with $1 million? Swim in it like Scrooge McDuck.