Meet Chris Promotico, Vice-President of Operations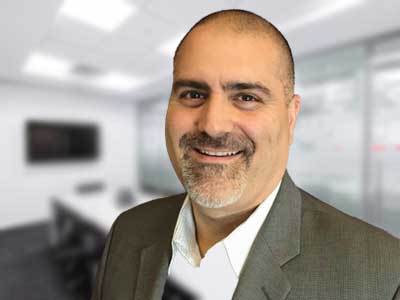 Years with Company: 27
Specialty: Problem Solving and Team Collaboration.
Get to know Chris a little better with these fun insights into his passions and pastimes.
What do you like to do outside of work? Riding a motorcycle, my favorite trips have been riding to Sturgis twice and numerous trips up and down the California coast.
Something your clients or co-workers would be surprised to learn about you? My favorite live performers are Andrea Bocelli and Bruno Mars.
What do you LOVE to drink? To Eat? Iced Tea, French Food.
Favorite movie? Smokey & the Bandit.