Meet Christie McClellan, Senior Account Executive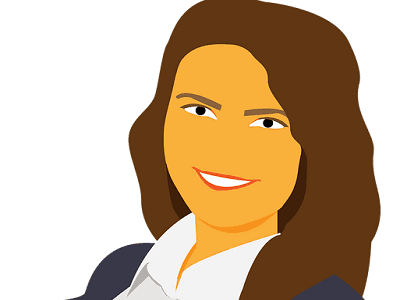 Years with Company: 1
Region: Southern California
Specialty: Customer Retention and Mitel Upgrades/Migrations.
Get to know Christie a little better with these fun insights into her passions and pastimes.
What do you like to do outside of work? Exploring the beautiful place we live, by land and by sea.
Something your clients or co-workers would be surprised to learn about you? 3 days after the 9/11 attack, I posed for a photo in Lincoln's lap at the Lincoln Memorial, while park security watched.
What do you LOVE to drink? To Eat? Tacos, tacos and more tacos.
Favorite movie? Too many to choose.
What's your guilty pleasure? Las Vegas anything. The pools, the drinks, the nightlife, the non-stop action.
Describe your favorite pair of socks. I live in San Diego. We don't wear socks. Flip flops!