Meet Eric Fowler, Account Manager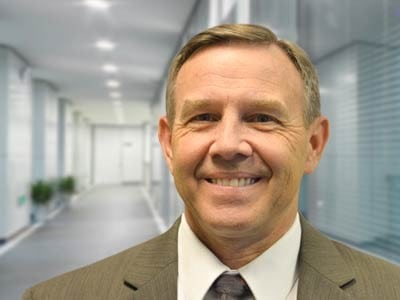 Years with Company: 16
Region: Utah
Specialty: Sales.
Get to know Eric a little better with these fun insights into his passions and pastimes.
Something your clients or co-workers would be surprised to learn about you? I was a U.S. Army helicopter pilot for 10 years.
What would be impossible for you to give up? Faith in God.
If you could have one super power, what would you choose? To be able to be transported on command or to fly. Okay, I know that was two, but in that order.
What's your guilty pleasure? Strawberry Shortcake and Whipped Cream.
Describe your favorite pair of socks. Any pair that is still soft, smooth and stretchy after three washes.
What do you like to do outside of work? Be outdoors, travel, camping, drone flying, mountain biking, hiking, golfing & Ham Radio to name a few.
What do you LOVE to drink? To Eat? Strawberry or peach milkshake, cherry pie, apple strudle, peach cobbler, cinnammon roll etc. However, only on weekends and sparingly.
Favorite movie? Star Wars series.