Meet Gigi Torres, CS/Dispatcher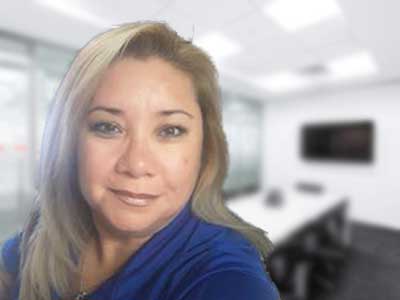 Years with Company: 6
Region: San Diego
Specialty: Support
Get to know Gigi a little better with these fun insights into her passions and pastimes.
What do you like to do outside of work? Hang out with my family/friends, listen to music.
Something your clients or co-workers would be surprised to learn about you? My real name, & I'm a Grandma.
What do you LOVE to drink? To Eat? Margaritas, shrimp.
Favorite movie? Marvel/DC movies.
What's your guilty pleasure? Margaritas.
Describe your favorite pair of socks. I don't have any.