Meet Grant Kuhn, Sr. Account Manager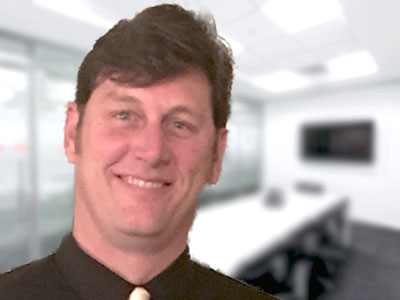 Years with Company: 1
Region: SD, California
Specialty: Audio/Visual, Structured Cabling, Security & Mitel Orange
Get to know Grant a little better with these fun insights into his passions and pastimes.
What do you like to do outside of work? Volleyball, boating, happy hours.
Something your clients or co-workers would be surprised to learn about you? I don't play basketball.
What do you LOVE to drink? To Eat? Favorite drink: iced tea at lunch, Coors Light at the beach, Single Malt Scotch at night. Favorite Food: Lasagna, seafood & cheesecake.
Favorite movie? SciFi.
What's your guilty pleasure? Driving really fast!
Describe your favorite pair of socks. Flip flops.