Meet Jim Wilcox, Sr. Field Engineer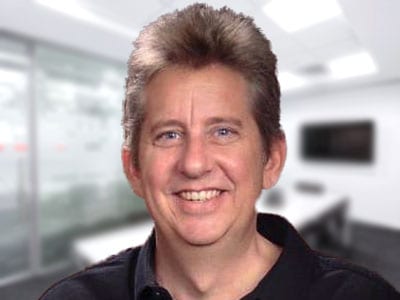 Years with Company: 13
Region: Southern California.
Specialty: VoIP and applications installation and support.
Get to know Jim a little better with these fun insights into his passions and pastimes.
What do you like to do outside of work? Drumming, gaming, movies, & reading.
Something your clients or co-workers would be surprised to learn about you? I am an open book.
What do you LOVE to drink? To Eat? Captain & Coke; Steak & Lobster
Favorite movie? Star Wars/Star Trek series.
What's your guilty pleasure? Watching TV with my wife.
Describe your favorite pair of socks. Dickies ankle socks.