Meet Joe Suttle, Field Engineer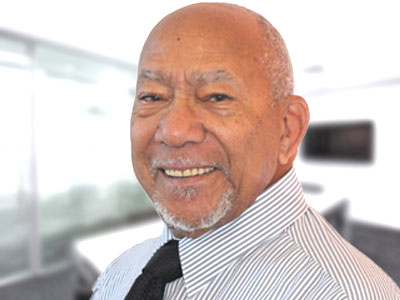 Years with Company: 22
Region: Northern California.
Specialty: Mitel Blue (200/2000/3300), and CallXpress.
Get to know Joe a little better with these fun insights into his passions and pastimes.
What do you like to do outside of work? Sound Engineer, Photographer, Computer Programmer and Teacher, Direct Choir.
Something your clients or co-workers would be surprised to learn about you? Collect antique telephones and cameras.
What do you LOVE to drink? To Eat? Coffee, Chili burgers.
Favorite movie? Stagecoach (1966).
Describe your favorite pair of socks. Black, mid-calf.