Meet Oliver Arbuthnot, System Engineer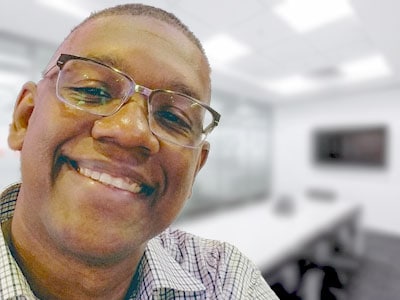 Years with Company: 19
Region: California
Specialty: Support
Get to know Oliver a little better with these fun insights into his passions and pastimes.
What do you like to do outside of work? Hang by the pool and spend time with my family.
Something your clients or co-workers would be surprised to learn about you? That I'm way older than I look.
What do you LOVE to drink? To Eat? Coffee, Gumbo.