Meet Will Traenkle, CIO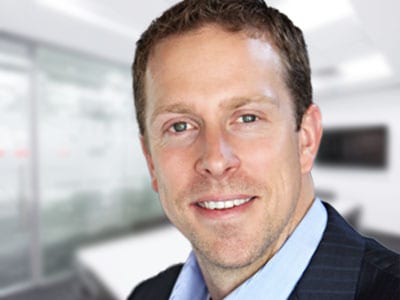 Years with Company: 1
Region: San Diego
Specialty: Contact Center and Advanced Applications.
Get to know Will a little better with these fun insights into his passions and pastimes.
What do you like to do outside of work? Time with family, cross-fit and sleep.
Something your clients or co-workers would be surprised to learn about you? I am a certified Reiki Master.
What do you LOVE to drink? To Eat? Tea and anything authentic and homemade.
Favorite movie? Goodwill Hunting and Snatch.
What's your guilty pleasure? Expensive sushi and sake.
Describe your favorite pair of socks. Any pair that my daugher likes or gives me.