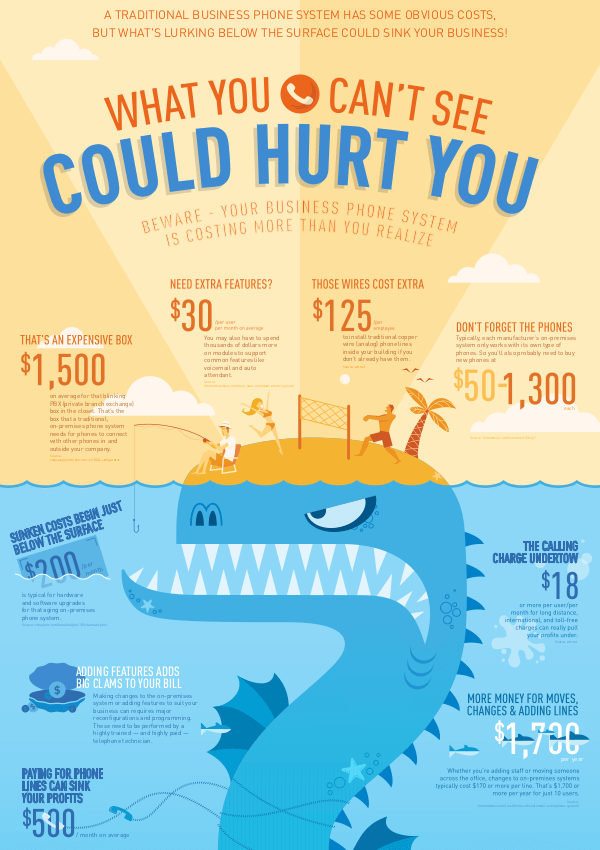 Hidden Costs Associated with On-Premises Legacy PBX Phone Systems
ProCloud VoIP
ProCloud VOIP is a smart and intuitive cloud-based PBX phone system that offers flexible, feature-rich plans and pricing models. ProCloud VOIP is a modern communication and collaboration system comprised of features like auto-attendant, company directory, multiple extensions, call forwarding and handling, unlimited domestic calling, call logs and reporting capabilities, complete with a desktop and mobile app for iPhone and Android devices.
While ProTelesis' most feature-rich cloud plan is ProCloud VOIP Enterprise Plus, the company also offers ProCloud VOIP Professional Basic, Professional Plus, and Enterprise Basic, all exceptional cloud-based business phone solutions.
ProCloud VOIP Professional is a comprehensive and cost-effective cloud phone plan. Ideal for Small Business (SMB) with either a single or multiple sites. Perfect for small Contact Centers requiring basic call reporting and analytics. Flexible compatibility with wide-variety of phone models and accessories. BYOD (Bring Your Own Devices) available.
ProCloud VOIP Enterprise is an advanced cloud phone plan ideal for Small to Medium Enterprises (SME) with a multi-site billing structure. Flexible seating, productivity clients and mobile options for employees on the go. Enterprise Contact Center (ECC) features, including call routing and call reporting. Robust geo-redundancy for increased reliability. Compatible with wide-variety of phone types and accessories.
Unlike traditional plans, one of the great things about the ProCloud VOIP plans is that you can custom build your plan with by selecting features for different user levels. Mix and match within the Professional or Enterprise Plans. Saves dollars and makes lots sense!
If you are considering making the move to the cloud, try our new ProCloud VOIP Cloud Phone Pricing Estimator, sign up for your free custom demo today with an ProCloud VOIP cloud phone systems expert, or simply send an email info@ProTelesis.com.