April 22nd, 2021 by admin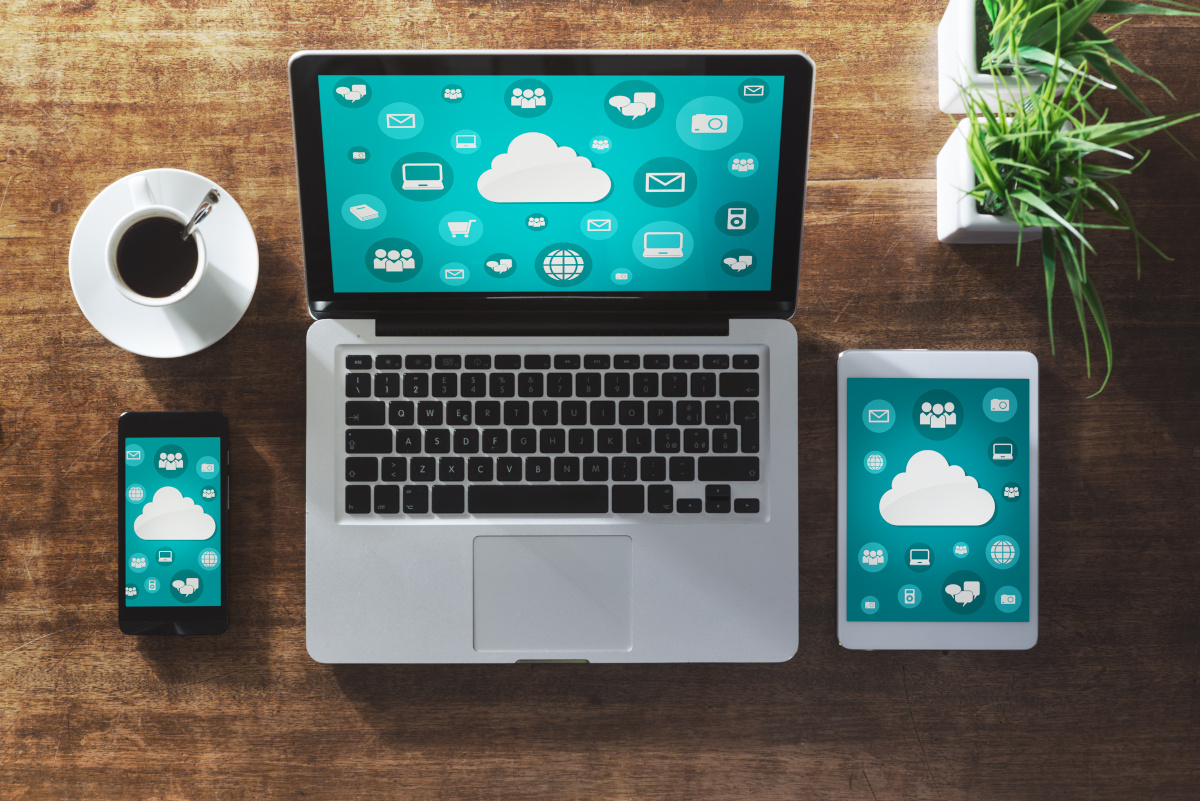 The Mitel MiVoice 250 is reaching its end of life soon. While Mitel will support it for a while longer, it's better to find a new system than to wait until your system dies with no support. That's why you need a newer top-of-the-line communications system, like our ProCloud Elevate.
ProCloud Elevate is a communications system that provides a marked improvement for your business. Here are 5 ways our system is superior to MiVoice 250:
1. Cloud Based
ProCloud Elevate uses the best cloud technology available, giving you unparalleled availability and reduced latency. It utilizes geo-redundant data centers to provide 99.999%, otherwise known as the 5 9s, reliability. Meaning your business never has to worry about the potentially high cost of unexpected downtime.
2. Work from Anywhere
ProCloud Elevate comes with the Elevate Mobile App, which lets your employees truly work from anywhere. Here's what the mobile and desktop versions of this app have to offer:

Mobile App
Transform your phone into an essential collaboration tool with the mobile app. With it, you can extend your business phone number and extensions to your mobile phone. Letting you receive work calls on the go. It also shows you which colleagues are available, as well as place calls and see voicemails. The Elevate mobile app makes working remotely more straightforward and efficient than ever.
Desktop app
The desktop app brings essential collaboration tools together, making teamwork simple. Have the flexibility to use your desktop application to place and receive calls, either as a call controller for your associated desk phone or as a softphone from your computer. With the Elevate desktop application, you take your contacts, files, and conversations with you–wherever you are.

3. Video Conferencing
ProCloud Elevate comes with fully integrated HD video conferencing and screen sharing. This single application lets you launch and schedule meetings; with the capabilities to send up to 300 participants at a time. Enabling your business to host webinars, lunch and learns, and other digital events.
4. File Collaboration
ProCloud Elevate offers file collaboration, a key tool for improving work processes and efficiency. Each user gets access to secure cloud storage, where they can upload and store any file. This feature enables them to share up-to-date files and work on them together in real-time.
5. Team Chat & Messaging
ProCloud Elevate provides a feature-rich team chat and messaging for your workforce. They can send and receive chat messages and file attachments in real-time with team members. Employees can pin favorite contacts to the top of their lists and view free/busy/away statuses of all contacts.
Contact us today to get ProCloud Elevate…
Posted in: Solutions