October 24th, 2022 by admin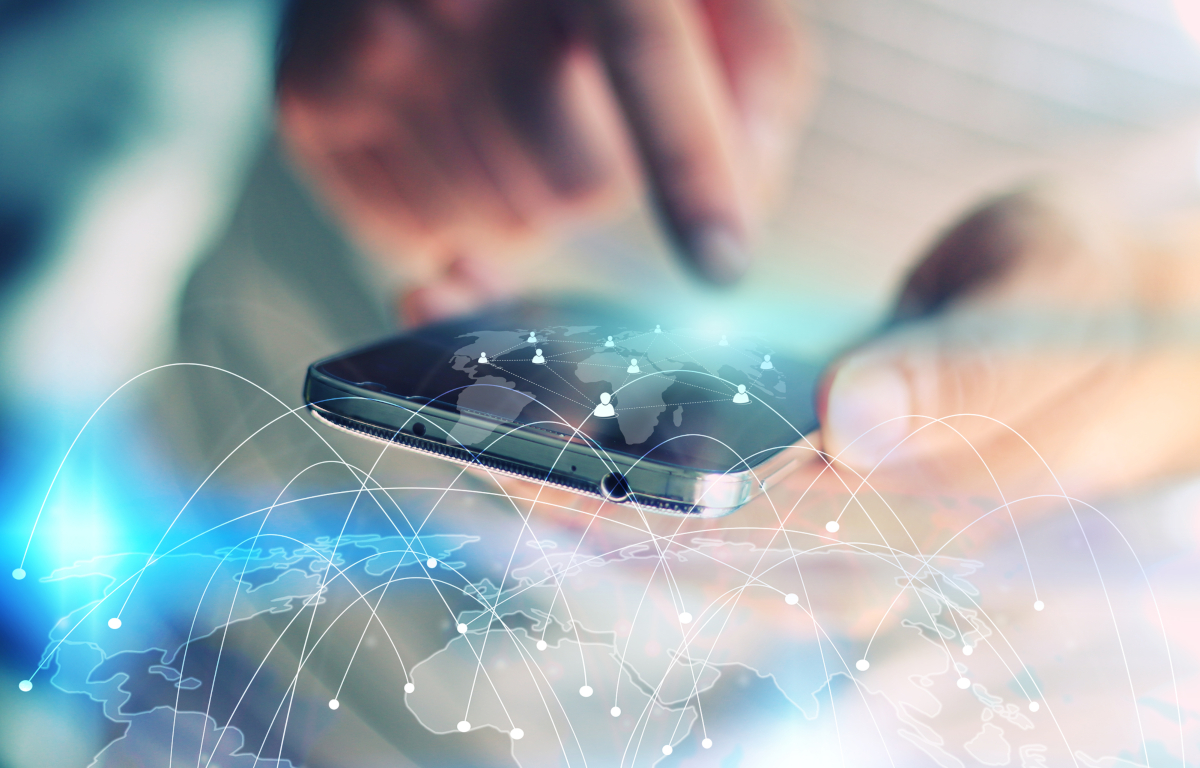 In anticipation of Mitel's upcoming lifecycle announcement on MiVoice Connect (aka ShoreTel), ProTelesis is offering two migration promotions to our customers. We will be providing discounts on migrations to Mitel MiVoice Business solution from MiVoice Connect and MiVoice Connect Contact Center, as well as offering incentives for moving your MiVoice Connect system to another platform.
Click the link below to learn about the promotions we will be offering!
Posted in: ShoreTel Phones