August 21st, 2022 by admin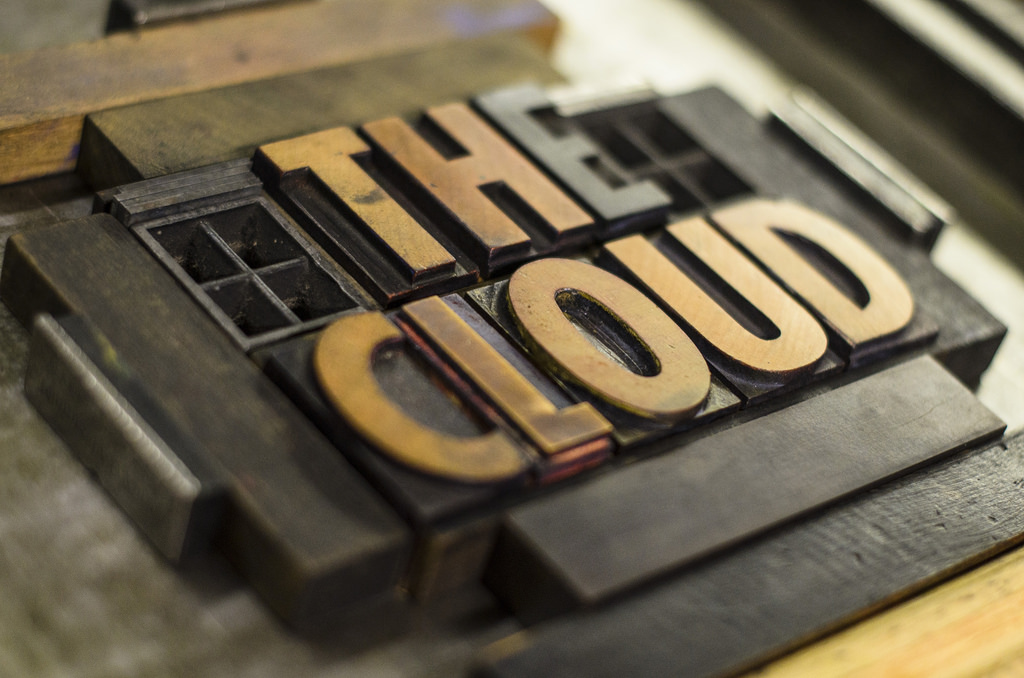 IT services are a crucial part of the success of many businesses. They help companies grow and expand to new markets. IT services can help companies with the following:
Easily updating their systems and software
Managing data and network security
Protecting the company's information from cyberattacks
Providing disaster recovery solutions in case of a data loss or system crash.
IT services are an integral part of various businesses, whether they're small or medium-sized. If you're looking for IT experts, then you can find a number of IT service providers who offer IT support and services to help your businesses grow online.
A notable provider for IT services, such as Cloud Services, includes ProTelesis. But, before getting to know about the company, it's important to learn how cloud services can be of assistance.
How Can Cloud Services Help You Out?
Cloud services are an essential part of the digital world. They can be used for a variety of purposes and have become an important part of everyday life. These services are not just a new trend; they are a necessity in today's world. If you want to stay on top of your game, you need to use cloud services.
Cloud computing can be termed as internet-based computing that provides shared resources and information to computers and other devices. Cloud services are a way for companies to save money on hardware, software, and maintenance costs associated with cloud computing. Cloud solutions also allow companies to access their data from any device they have.
Additionally, cloud services can provide companies with the ability to scale up or down depending on their needs without affecting the performance of their system.
Cloud services are a great way to get the most out of any company's investment in IT. As a business grows and changes, the IT infrastructure can become overwhelmed. Cloud services help with this by giving businesses access to resources they need without having to buy, build, or maintain those resources themselves.
Benefits of ProTelesis's Cloud Services
Cloud services have now become the backbone of a lot of businesses. In this way, ProTelesis's cloud services help companies to reduce the cost of hardware and software, and it also reduces the need for physical storage space.
The benefits of our cloud services are:
Reduced costs for hardware and software
Reduced need for physical storage space
Easier collaboration on projects
ProTelesis: Cloud and Collaboration Services to Make Your Business Stand Out
Cloud and collaboration services make it easier for businesses to focus on their core competencies and grow their customer base by freeing up time and resources that would have been spent on managing an IT infrastructure.
ProTelesis is a leading provider of cloud and collaboration services, which can be customized to meet the needs of our clients. We offer a range of services, such as video chat, audio conferencing, web conferencing, and online meetings. We also provide a variety of tools to help with your project management. ProTelesis provides communication and collaboration services to help companies develop their own digital transformation. Complex processes like email, chat, video conferencing, and document sharing are simplified with our software. It is quick to set up and can be used with ease.
ProTelesis is an IT provider that is dedicated to delivering the best possible service to our clients. We have a team of professionals that are skilled in various IT domains and provide solutions for all your IT needs.
Are Cloud and Collaboration Services Really Worth It?
Cloud and collaboration services are very useful for businesses. They can use them to save money, increase productivity, and grow their business. Cloud and collaboration services are a great way for businesses to save time, money, and energy. Cloud-based services allow companies to store their data in one place, making it easier to find information when they need it.
Collaboration services allow teams to work on projects together from any location, which saves both time and money. These services allow people to work together in real-time on the same document. They can also share files with people outside of the organization and collaborate on projects through a shared workspace.
Cloud services are a great way for businesses to save money by paying only for what they need when they need it. It also allows them to scale up or down as needed without any upfront investment in infrastructure.
These services have been around for a while now. It is natural that they are continuously evolving and becoming more efficient. Collaboration services are also getting more popular in the workplace. They help individuals to work better together and increase productivity.
Posted in: Managed IT, Solutions