July 11th, 2023 by admin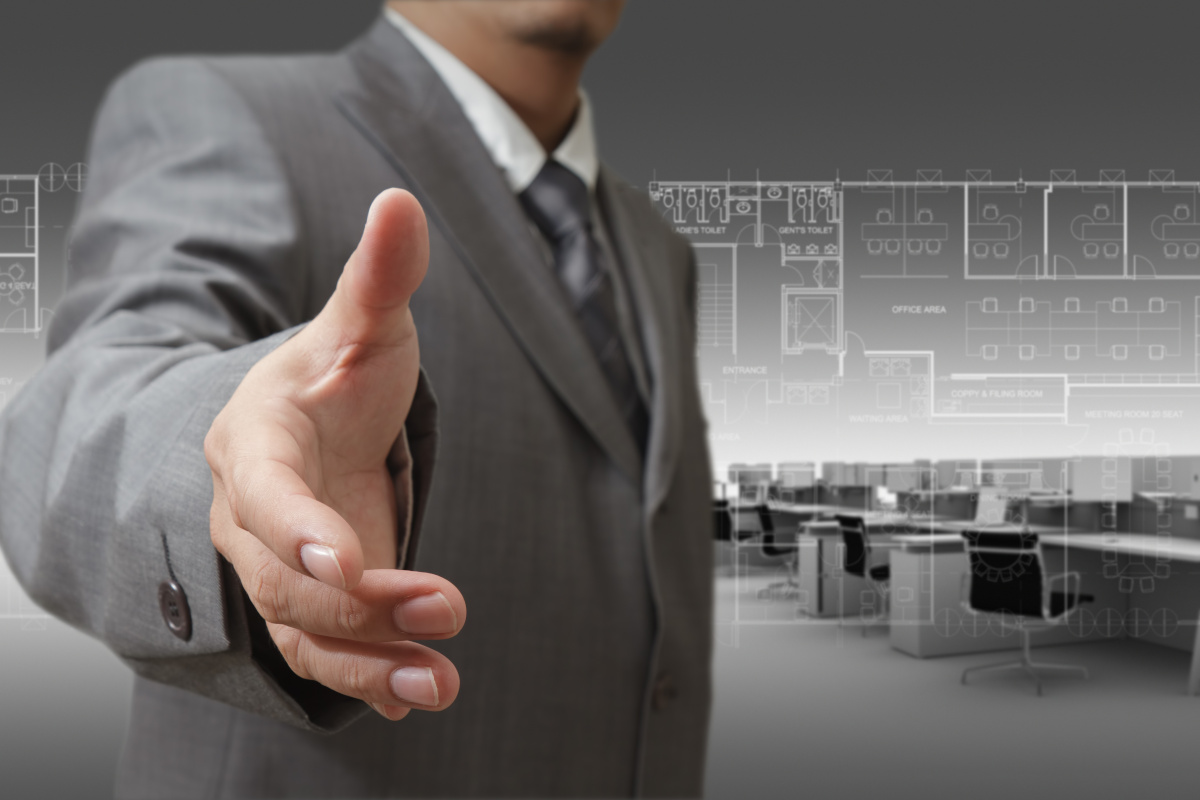 Mitel officially announced End of Life (EoL) of Mitel MiVoice Connect (aka ShoreTel) on July 7th, 2023.
If you are still using this system it is important for you to contact us at your earliest convenience to review this announcement and your migration options. The key EoL dates are provided below followed by more information on incentives being offered for migration off MiVoice Connect to other platforms…
Mitel announced a promotional migration offer for MiVoice Connect customers to leverage their current MiVoice Connect investment by migrating to Mitel's flagship product, MiVoice Business! The offer includes deeply discounted licensing and migration services. Similar MiVoice Connect migration incentives are being offered for ProCloud>Elevate and RingCentral as well.
To discuss the MiVoice Connect EoL announcement and your migration options please contact your ProTelesis Account Manager or call us at 833.977.6835 or email us at info@protelesis.com. To learn more about your MiVoice Connect migration options click on Learn More below…
Posted in: Business Phone Systems, Cloud Phone Systems, Carrier Services