April 12th, 2021 by admin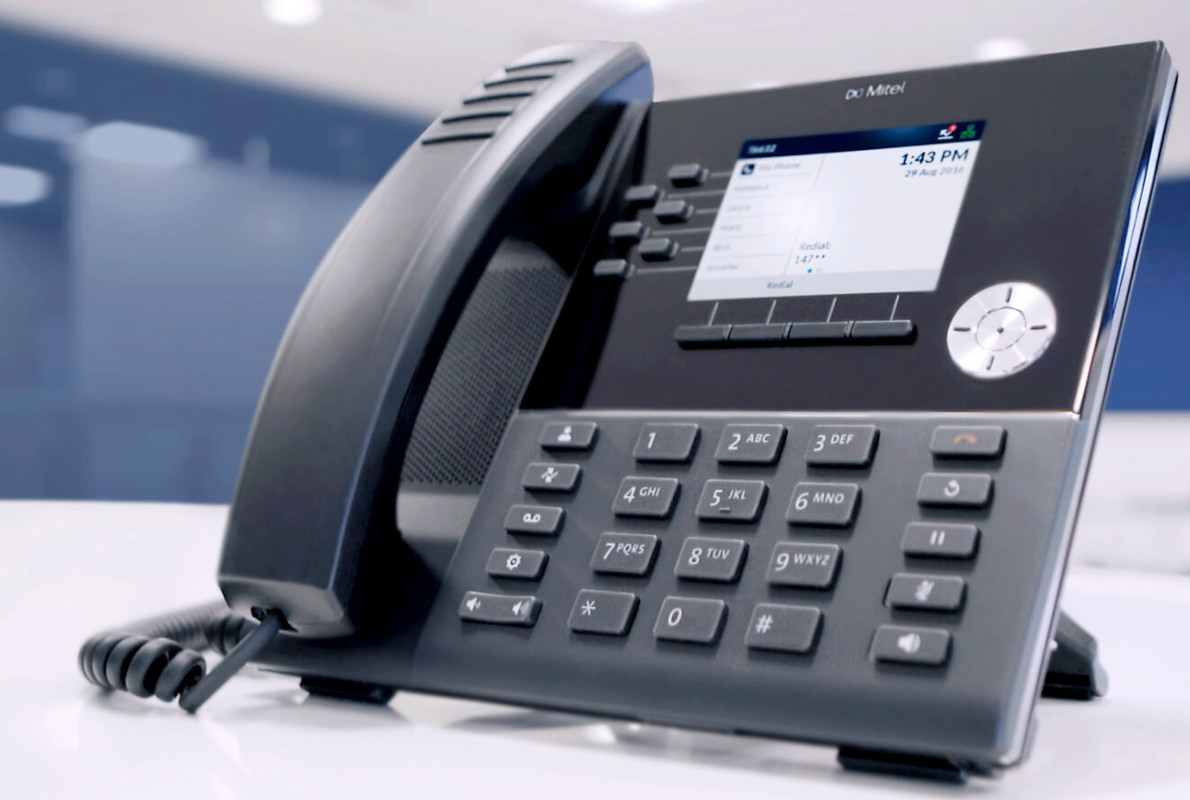 Overview
Mitel has seen a significant change in the SMB market and most notably a shift of market demand to cloud services, IP technologies and software-based UC applications. This has been a trend observed over the last few years, but recent world events have caused the pace of change to accelerate. Due to this shift, Mitel has made the decision to initiate the end of life process for the MiVoice Office 250 solution in the US, Canada, Australia, and Caribbean region.
Affected Products
All of MiVoice Office 250 related products shown below will be affected by this announcement but the key dates vary in terms of end of sales. Specifically, the end of new system sales date refers to the HX Controller and the various kits that use the HX controller (such as the IP Base Kit, the Digital base kit).
Add-on sales, whether for the MiVoice Office Applications Suite, extra line cards, digital system phones and software licenses, will continue for an extended period and we will continue to review as we get closer to the date to assess if there is demand or inventory to consider any extension. Please note that any extension would be communicated separately.
Posted in: Business Phone Systems