June 23rd, 2022 by admin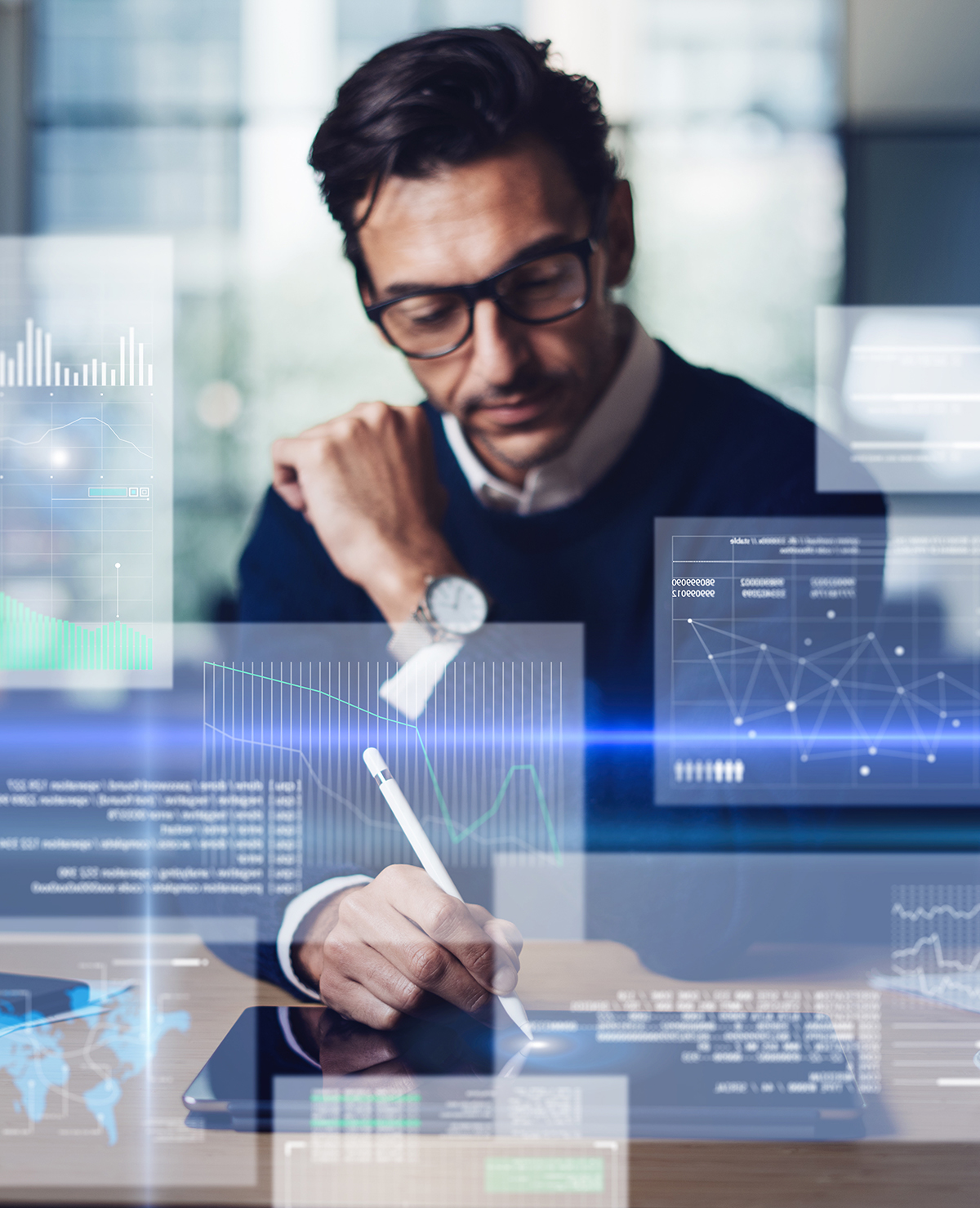 There are so many things that need to be taken care of in a business. It becomes impossible for one person to take care of the employees, customers, and even the different problems in the IT department. But now, you don't need to worry because ProTelesis is here to the rescue.
All you need to do is focus on your business, clients, and your employees' work, while ProTelesis takes care of the IT matters. ProTelesis is a global IT innovation that will look after your IT department's small things and offer you unique solutions. We are here to bring real-time insights into IT while giving you more time to focus on your business.
Carrier Services
Among the different services we offer, Carrier Services is one of our specialties! Carrier Services are very complex and interconnected services responsible for distributing and transferring data over long distances. Carrier Services are mandatory for all businesses and choosing the right technology to meet your needs is no easy task. There are many options available for data and voice with pro's and con's for each option. ProTelesis will evaluate your business needs and offer the best options to meet those needs through our initial Carrier Services consultation. The most common Carrier services solutions include…
High Speed Internet: We work with all the international and local Internet Service Providers (ISP) so we can provide high speed internet to most any address in the US. For those locations that may not have wired internet access available we can also provide 5G or LTE wireless internet as long as there is coverage at your address. Wondering about all your options for internet at a specific address? Just provide us with the address and we can show you everything available to that address.

Trunks (AKA Phone Lines): Almost all phone systems (known as Unified Communications or UC today) are VOIP which uses the internet for voice traffic. There are still some old analog and digital systems out there and if your company uses one of these you should contact us right away to see how we can save you money and add new features you don't have today.

You may have digital trunks (PRI, T1, E1) being delivered by your carrier which requires an additional physical connection on premise along with a router. These digital trunks are still the most prevalent in the US but SIP trunks is taking over quickly. SIP trunks are delivered directly over the internet with no additional physical connection/router required. With a Session Border Controller installed (physical or virtual) you can enjoy excellent voice quality and reliability at a lower cost than traditional digital trunks.

Wide Area Networks (WAN): Carriers can offer several WAN options to securely connect your office locations without exposing internal network traffic to the public. Solutions such as Multiprotocol Label Switching (MPLS), Metro Ethernet Virtual Private Network (VPN) solutions have been the stand by for many years. However, Software Defined WAN (SD-WAN) solutions are taking over quickly due to the cost savings and ease of implementation and administration.

Most modern firewalls provide SD-WAN as an option which provides secure high performance WAN connectivity over the internet. SD-WAN is not only used to connect your offices but to provide your company with secure high performance connectivity to off premise cloud applications. Best of all, SD-WAN can be implemented on your current IT equipment without having to pay a carrier for the service since it operates over your current ISP circuit. ProTelesis has experts in SD-WAN to help you implement a secure high performance WAN and monitor and manage it 24x7x365.
We are Carrier Service experts and in addition to providing you everything you need from the circuits to 24x7x365 monitoring and support, we can also provide the cabling, switches, firewalls and cyber security solutions you need. Without all of these components your network runs the risk of poor performance, availability and reliability, and is a prime target for cyber attacks that can take your business down.
We are always striving to make an impact on our customer's life. We ensure that we can make a difference in our client's business with our skills and expertise. We aim to provide cost-effective services and solutions that will make the life of a business owner easier. All of the employees at ProTelesis are skilled and experienced, so you don't need to worry as you will have the most satisfactory results from their work.
Posted in: Carrier Services