August 24th, 2020 by admin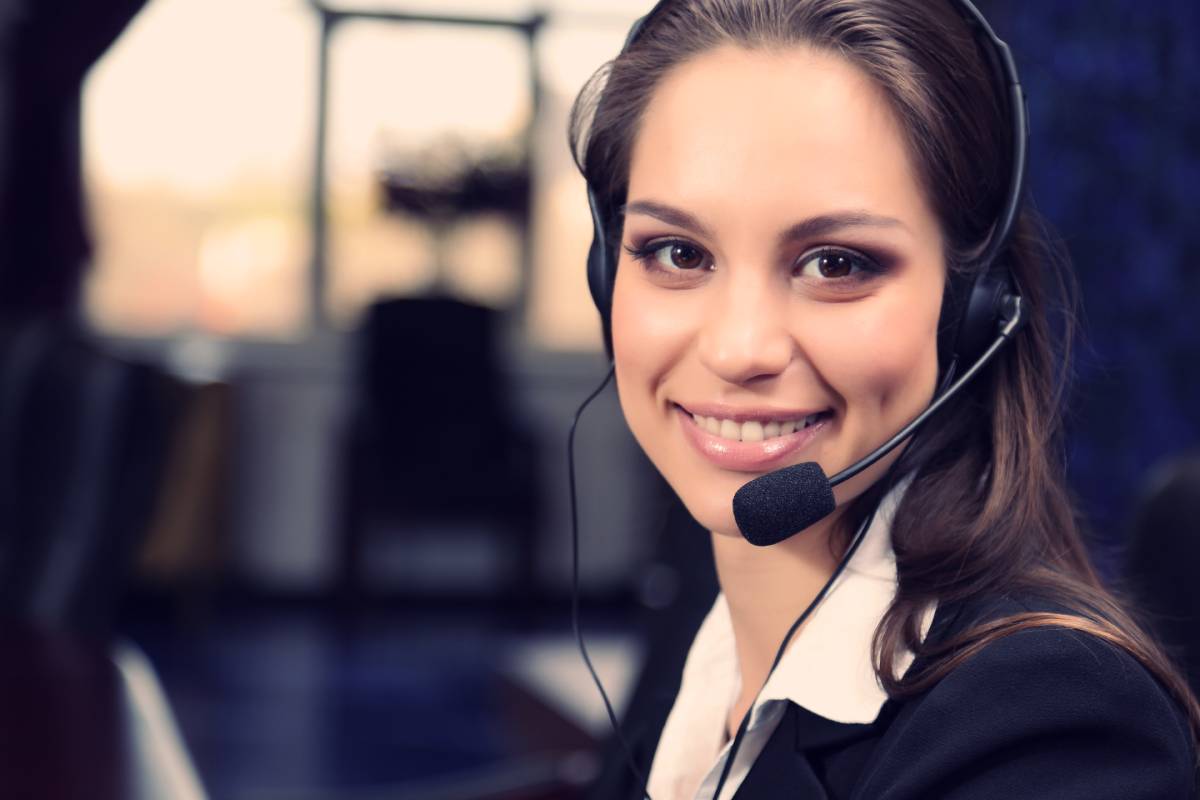 With the Coronavirus impacting the way businesses operate, moving to a remote workforce, and hosting operations in the cloud has been a solution many companies have adopted. The cloud allows companies to reduce their office square footage, reduce costs, and turn the IT management over to Managed Service Providers, thus alleviating the maintenance and storage of servers. With on-premise servers and services, managing a remote workforce can be challenging, but cloud services such as Contact Center as a Service (CCaaS), and Unified Communications as a Service (UCaaS) allow remote employees to be as efficient from home as they were in the office. At ProTelesis, we believe that the cloud can help your company be more efficient and productive.
UCaaS
Ensuring your remote workforce can communicate and collaborate is crucial to the success of your business. Moving to a remote model creates challenges that your company didn't face while working in the office. Our UCaaS solution will ensure that your employees have all of the tools to communicate effectively. Our UCaaS solution comes loaded with features such as:
Video conferencing
Team chat
File share
Desktop app
And more!
With video conferencing, your employees can collaborate as though they were in the office. Face-to-face conversations are much more productive than audio alone, and having the ability to screen share to display documents or information to colleagues or customers will increase understanding of the material. Our UCaaS solution also supports Contact Centers, which will improve customer service and satisfaction.
CCaaS
Our CCaaS has numerous features to support customer service and ensure that best practices are being used when speaking to customers. You will get analytics and reporting, which will allow you to fine-tune operations to maximize every customer interaction. Additionally, you can customize call flows to ensure that customers reach your representatives that can help them immediately. Providing top of the line customer service will differentiate you from your competitors and help your company thrive.
The cloud offers numerous benefits for your business, from UCaaS to CCaaS solutions. Your company can save money by moving operations to the cloud, allowing you to reduce your office square footage. If you are interested in migrating to the cloud but aren't sure where to start, contact us today. We will help your business transition from on-premise to the cloud, allowing your business to thrive in the new business environment.
Posted in: Cloud Communications, Unified Communications, Cloud Phone Systems, Solutions