August 6th, 2020 by admin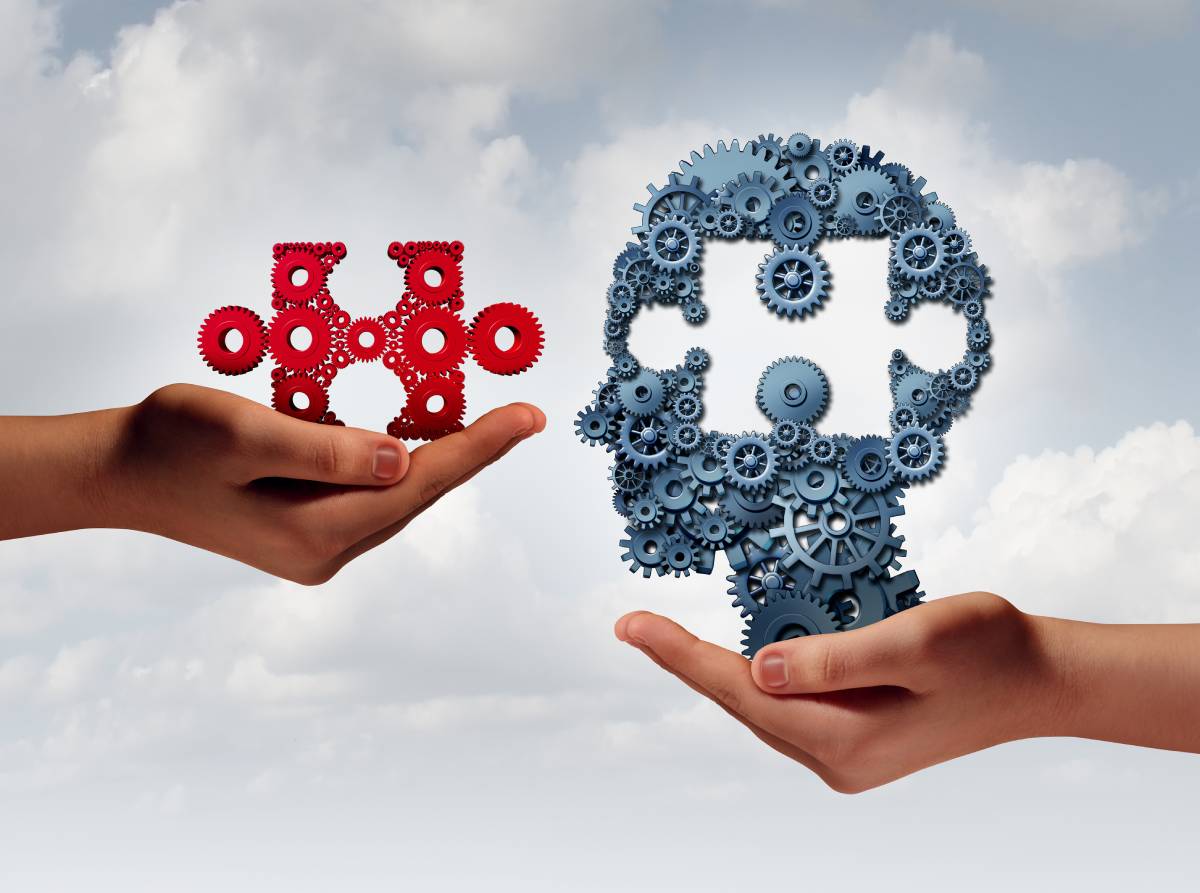 In today's business world, effective collaboration and communication are the keys to success. Your employees need to be able to work together to accomplish the company's objectives, and your employees need to communicate with customers to continue to grow your business effectively. At ProTelesis, we understand the importance of collaboration and communication, and we offer a comprehensive suite of tools to ensure your organization can thrive.
With our Unified Communications service, your business will get all of the tools needed to communicate. Our UC system includes features such as:
Auto-attendant
Company directory
Multiple extensions
Call forwarding/handling
Call logs and reporting
In addition to the features, we offer three different plans, which are all flexible and scalable. All three plans are cost-effective and ideal for businesses of all sizes. There are numerous benefits to utilizing our Unified Communications. They are as follows:
Improved Efficiency and Productivity
Enabling our UC solution will make it easier for your employees to complete work-related tasks. Since most businesses are working remotely right now, you will be able to route calls to wherever your employees are. This will limit the likelihood of missing an important phone call.
Additionally, with real-time data sharing and conferencing, your employees can work efficiently and have access to all of the data and information they need to complete work-related tasks effectively.
Reduced Costs
Our UC solution comes with an affordable price tag. The predictable monthly costs will allow you to budget effectively and allocate resources to other aspects of your business that need attention.
Contact Center
Our contact center will allow for a more responsive and positive customer experience. With call recording, logging, and reporting, you will be able to gauge the effectiveness of your customer interactions and make changes as necessary.
If your company needs to improve upon its collaboration and communication, ProTelesis has solutions that will significantly benefit your business. Contact us today to speak with one of our knowledgeable representatives. We look forward to helping your business continue to thrive.
Posted in: Cloud Communications, Contact Center, Cloud Phone Systems, Solutions