July 21st, 2020 by admin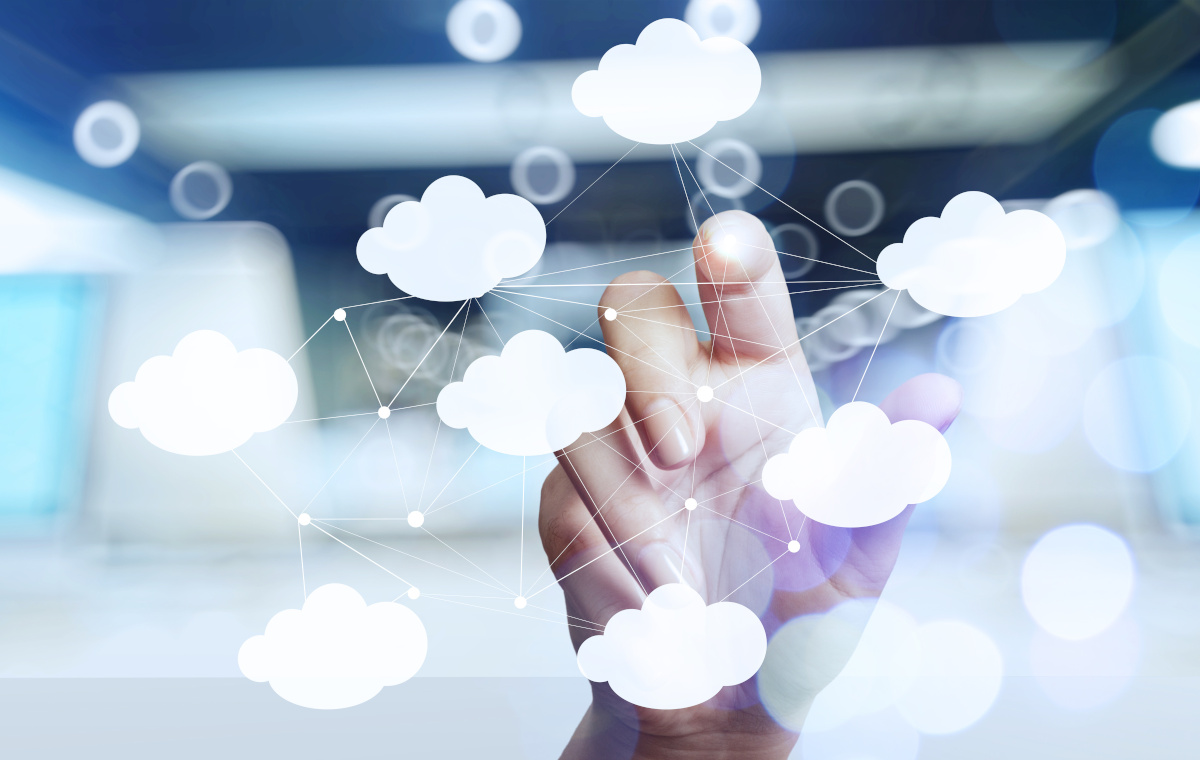 As the COVID-19 pandemic continues to impact the US, businesses have adapted by utilizing a remote workforce. Moving to remote work has allowed businesses to remain operational during the shutdown; companies may be finding that they are having difficulties with productivity. Employees may not have all of the tools they need to be efficient and productive at home. At ProTelesis, we have cloud solutions that will give employees access to the same tools and applications that they usually use in the office, but they can access them from home. We offer a comprehensive array of cloud services to keep your company and employees productive while working remotely.
Infrastructure as a Service (IaaS)
Our IaaS solution provides the resources you need to deliver critical business applications to your employees. IaaS can scale from a single virtual server to a whole architecture with all resources delivered from the cloud. Enabling this service will free up time for your IT department to focus on tasks that will help your business grow, rather than managing and maintaining your infrastructure. Other benefits include:
Easy budgeting and removal of high upfront costs
Resilient architecture and failover measures to ensure 99.9% uptime
Scalable and grows with your business
Desktop as a Service (DaaS)
Our DaaS solution provides access to desktops from anywhere in the world. Your employees will have access to all of their business tools and applications as long as they have access to an internet connection. This solution is perfect for remote working as your employees can be productive and efficient while working remotely. Other benefits include:
Improved Security
Cost Savings
Business Continuity
Simplified IT management
Disaster Recovery as a Service (DRaaS)
Our DRaaS solution will significantly improve your business's disaster recovery abilities. With the current disaster that the world finds itself in, preparing for unexpected events needs to be at the forefront of a business's objectives. Your company will be able to recover quickly in the event of a disaster and resume business operations. Other benefits include:
Regular reviews to guarantee complete data sets
Your environment is moved to a secondary site to ensure business continuity
Highly secure US-based ISO-certified Tier 5 Platinum data centers
Backup as a Service (BaaS)
Our BaaS solution is a secure, scalable, and affordable cloud backup solution which allows your organization to protect devices and data, regardless of location. With the rise in COVID-19 related hacking and phishing attempts, ensuring your data is backed up, and easily accessible is paramount to the continued success of your business. Other benefits include:
Transparent pricing and consumption-based pricing model
Advanced Ransomware protection
Highly Secure
24/7/365 support
With remote work possibly becoming the "new normal" for businesses and employees alike, your company needs services in place to ensure the continued success of your business. At ProTelesis, we understand the challenges of migrating to a cloud model and working from home. We offer comprehensive cloud solutions to enable your company to continue to thrive. Contact us today!
Posted in: Solutions