August 13th, 2020 by admin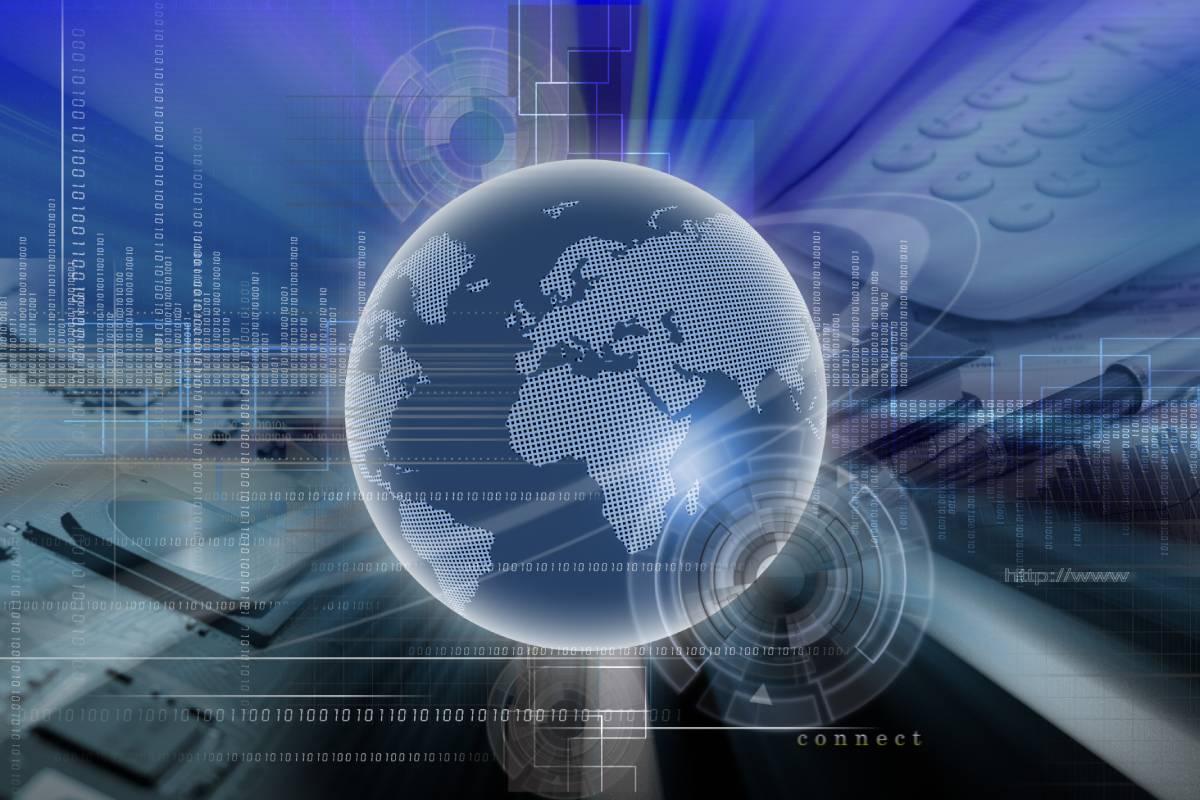 As a business owner, you have a full plate, and being able to offload some of your responsibilities can help you focus on other pressing concerns within your company. At ProTelesis, we want to allow you to focus on your business while we focus on providing the services that help your company thrive.
Managing your vendor relationships is an important aspect of your business, but one that can be outsourced to a company that provides carrier services. At ProTelesis, you can either buy from us, and we will handle everything, or we can act as a sales agent. We work with every vendor, and we will ensure you get the best value for your business. Your employees will increase their productivity, as the services they are using are the ideal fit for your business. When budgets are tight, any advantage your business can gain over its competitors can be a game-changer.
When you work with us, you will get services that fit your business, rather than a one size fits all approach. This kind of personalized service is what sets us apart from our competitors. Whether your business needs Ethernet, WAN, MPLS, or Broadband, we can help. If you would like to speak to one of our knowledgeable team members about your business needs, please contact us. We will take the time to figure out precisely what your business needs, and we will ensure we deliver on those needs.