October 12th, 2022 by admin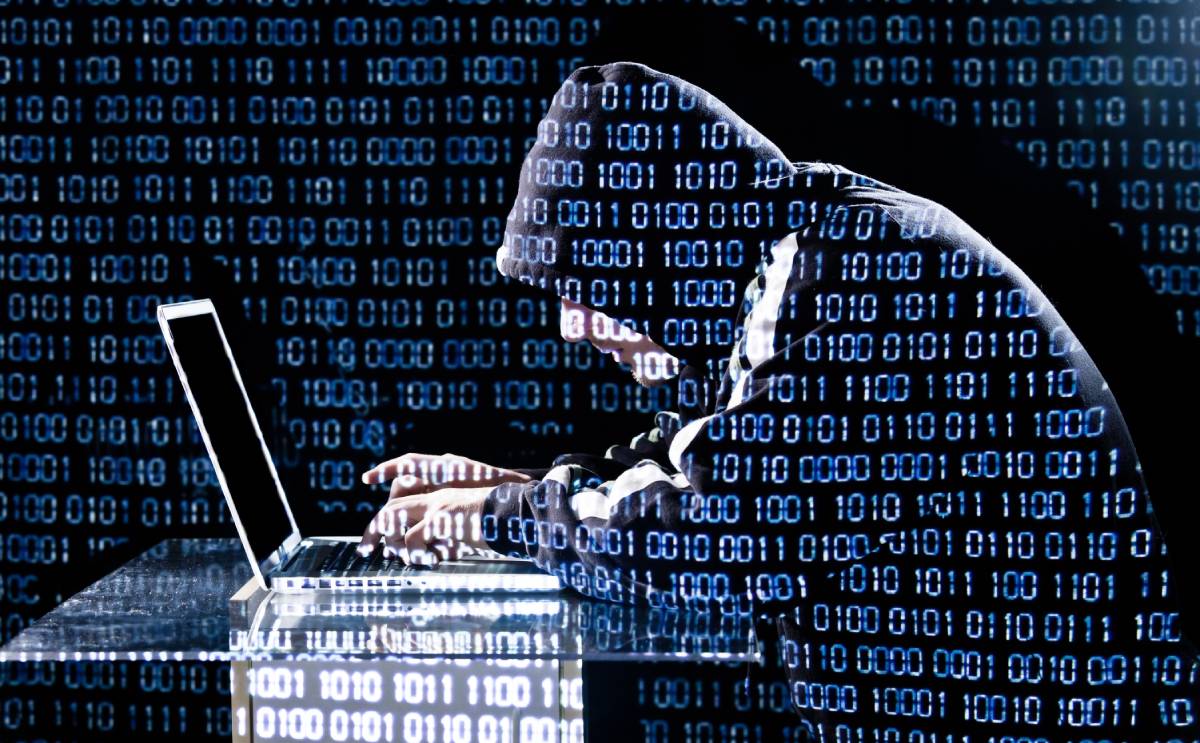 Everyone online is a target for hackers and cyber criminals. Gone are the days when you could surf the internet without the threat of getting hacked or getting a malware attack. The rising number of cyber attacks has got alarm bells ringing as everyone is being targeted without remorse. That's why it is essential that you follow all the safety tips and precautions necessary for secure computing and browsing online. We are sharing some tips for you to follow below:
Everyone is a Target for Hackers

You can't say that it's never going to happen to you because everyone is at risk, and the stakes are high both for your financial and personal well-being and the overall reputation and standing of your business. Everyone is responsible for cyber security; you have to come to grips with that because your negligence could cost your company big. Therefore, it pays to be vigilant and follow the necessary steps to safeguard yourself from an attack.

Keep Your Software Up-to-Date

It's critical that you install software updates for your programs and operating systems. You should always install the latest security updates for all your devices. That means turning on the automatic updates for your operating system and using web browsers like Firefox or Chrome, which receive frequent security updates automatically. You should also ensure your browser plugins are up-to-date as well.

Be Wary of Phishing Scams

You should always beware of suspicious phone calls and emails because phishing scams remain a constant threat. Cyber criminals use different social engineering ploys to try and trick you into sharing personal information like your login password and ID, credit card, or banking information. You should know that phishing scams can be carried out via text, phone, or social networking sites, but they are most common through emails. You should also be suspicious of any email messages that are official-looking or phone calls that are for your financial or personal information.

Practice Good Password Management

Everyone has too many passwords today, which makes managing them a tough proposition, and that's why many people use shortcuts, such as reusing the same password for different accounts. A password manager helps you maintain unique and strong passwords for all your different accounts. They help generate strong passwords for you, will automatically enter your credentials, and remind you periodically to update your passwords.

Be Careful On What You Click

You should avoid downloading software from untrusted sources or visiting unknown websites. These websites tend to host malware, which will install automatically and silently and compromise your computer. Don't click on any links or attachments in emails that are suspicious or unexpected.

Don't Leave Your Devices Unattended

It's important that you look after your device's physical security as well as its technical security. You should lock your tablet, laptop, or phone if you must leave it for any length of time so that no one else can use it. If you're keeping your data protected on an external hard drive or flash drive, ensure that it is locked up and encrypted. When using desktop computers, you should shut down the system or lock the screen when you're not using it.

Safeguard Protected Data

You should always be wary of any protected data that you're coming into contact with and the restrictions associated with it. Keeping high-level protected data, which includes health information, student records, credit card information, SSNs, etc., off from your mobile devices, workstation or laptop is preferred. You should remove sensitive data files securely from your computer when they're no longer required. Also, always use encryption when you must transmit or store sensitive data.

Use Mobile-Devices Safely

When you consider how vulnerable mobile devices are to attacks and how often we use them, you will want to ensure that they are protected.

Therefore, you should lock your phone with a password or PIN and never leave it unprotected when in public. You should only install apps from trusted sources like Google Play or Apple AppStore. Keep the operating system of your device up-to-date, and never click on attachments or links from unsolicited texts or emails.

Install Anti-Malware/Antivirus Protection

You should only install anti-malware and antivirus programs from trusted and known sources. Keeping the virus definitions, software, and engines up-to-date ensures that all these programs will remain effective and reduce the threat of a cyber attack.

Back-up Your Data

You should always back up your data regularly because if you fall victim to any security incident, the only way to repair your computer is by erasing and reinstalling the system. Backing up ensures that you don't lose any valuable data in the event of an attack.
How can ProTelesis Help?
At ProTelesis, we understand that hackers never sleep, which is why we offer ProCloud Secure. ProCloud Secure is our Managed Security Service Provider (MSSP) solution that monitors your network 24x7x365 and ensures that you are always protected from bad actors and cyber criminals. ProClolud Secure is based on the NIST (National Institute of Standards and Technology) Cybersecurity Framework and the following components are utilized to keep your IT environment safe…
Penetration Testing
Dark Web Scans
Security Operations Center (SOC) as a service
Managed Detection and Response (MDR)
Security Information and Event Management (SIEM)
Vulnerability Management and Patch Management
If your business needs help with fortifying its cyber security, contact ProTelesis today.
Posted in: IT Security