August 25th, 2022 by admin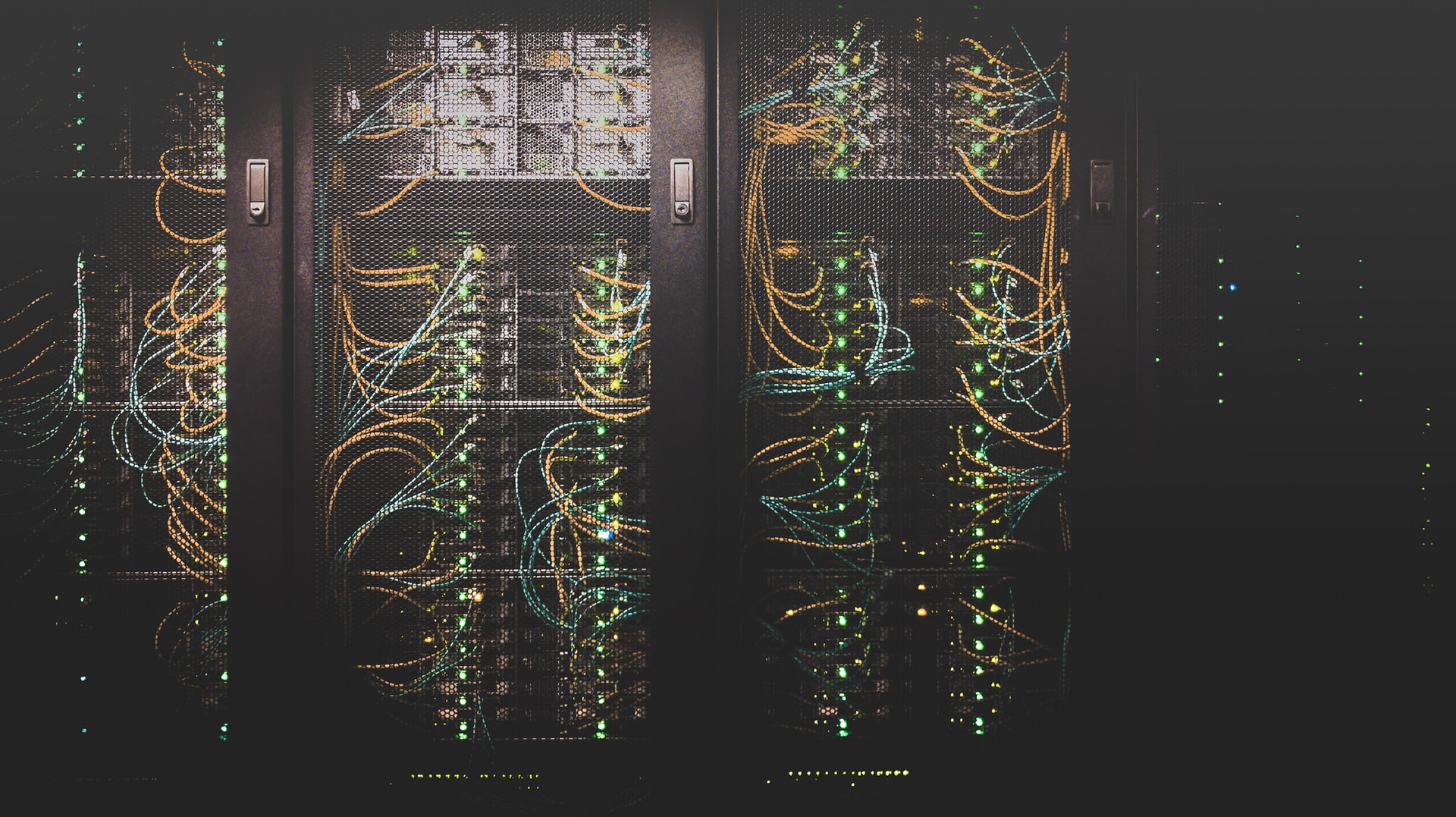 You are paying too much if you are still on analog or PRI (T1/E1) trunks. The move to modern and flexible SIP trunks will be inevitable soon. A SIP Trunk, also called SIP Trunking or Trunk Link, is a service offered by an ITSP provider (Internet Telephony Service Provider) that allows businesses with a PBX installed to use VoIP services outside the company network through the same Internet connection.
In this article, we will explain why it is worth moving to SIP trunks!
Understanding SIP Trunks
Let's start with the term "SIP" to understand SIP trunks. This is the diminutive of Session Initiated Protocol or Session Initiation Protocol, an IETF standard used for managing digital connections. This protocol is used to initiate user sessions interactively over an Internet connection.
This protocol is today widely used by Instant Messaging services, Skype, 4G/LTE cellular calls and especially in IP Voice.
Now let's talk about the term "Trunks."
In the telecommunications industry, the word trunk refers to the circuit that carries several calls (or voice channels) at a given time.
If you are familiar with or have heard the terms E1, T1, and PRI before, we could say that SIP is the new version of those trunks. Thus, SIP Trunks are a connection between a private domain and a public domain.
There are private and public domains. A private domain is a network part connecting to a telephone or central office system. It is the one inside your organization and is generally known as PBX. A public domain refers to the part of that same network but connects with the Public Switched Telephone Network (RPTC or PSTN.)
This part is generally the responsibility of the operator or service provider.
Putting all this together, we can define SIP Trunks as a Voice IP connection between your PBX (private domain) and an Internet telephony service provider (public domain). SIP trunks are a modern alternative to traditional lines. These are the ones that allow IP Voice to leave your network and reach colleagues, family and clients.
Advantages of SIP Trunks
Here are some benefits of SIP Trunks for your business without security risks:
Quick Implementation
Unlike traditional lines that require infrastructure and take time, these only require you to have access to the Internet and therefore are activated in a matter of minutes.
Reduce Costs
Have you noticed everything that is connected to a traditional telephone exchange? With SIP trunks, a company can eliminate the cost of gateways and interconnections to the local operator. These savings are usually up to 40% on your monthly phone bill. Flexibility
Since SIP trunks are based on the Internet Protocol (IP), it does not matter where the PBX is located, as they can be installed in virtually any geographic location.
Scalability
They are not limited by the number of physical ports on a card or chassis. This means you can have as many voice channels as you want without thinking about limits.
Maximize the Profitability of the Internet Connection
Did you know that using a SIP Trunk line gives you more use to your internet connection than you are already paying for? SIP trunks use an internet connection to receive and make telephone calls based on the IP protocol. Therefore, investing in analog or digital lines in E1/T1/PRI/ISDN formats is not necessary.
Security
You can have much more security with proper implementation than in traditional TDM circuits.
Easy Integration
Thanks to technological advances, integrating SIP Trunks in a PBX is a walk in the park. Integration is easy whether you have an analog, digital, or IP-based phone system. To take advantage of SIP trunks, you only need to have a PBX, a SIP Gateway, or have services from an Internet Telephony Provider.
Digitize Processes
By using a digital communication medium, SIP trunks allow you to use an infinite number of tools that are difficult to implement in the analog world, such as:
Possibility of recording calls.
Control of minute traffic in real-time.
Indexing of your communications.
These functionalities complement each other so that they will allow you to integrate your company's communications with your business processes in a simple and quite economical way.
Unify Communications
With SIP trunks, communication is digitized and transported over the internet. This way, your telephone exchange or SIP device can communicate with the public telephone network.
This standardization will allow you to connect your SIP trunk without depending on a provider or the feasibility that said company has to deliver a line to you. The provider doesn't matter as having internet access is enough!
If you're convinced and want to move to SIP trunks, choose a reliable SIP Trunk Provider with a well-secured network, has a home network, can port all phone numbers, and above all, has competitive rates.
Entrust your migration to SIP trunks to Protelesis, a full-service IT Provider providing a range of communication solutions from infrastructure services to end-user-focused services. Call 833.977.6835 or visit our website for more information!
Posted in: SIP Trunks