Experience the difference of working with our IT Pro's.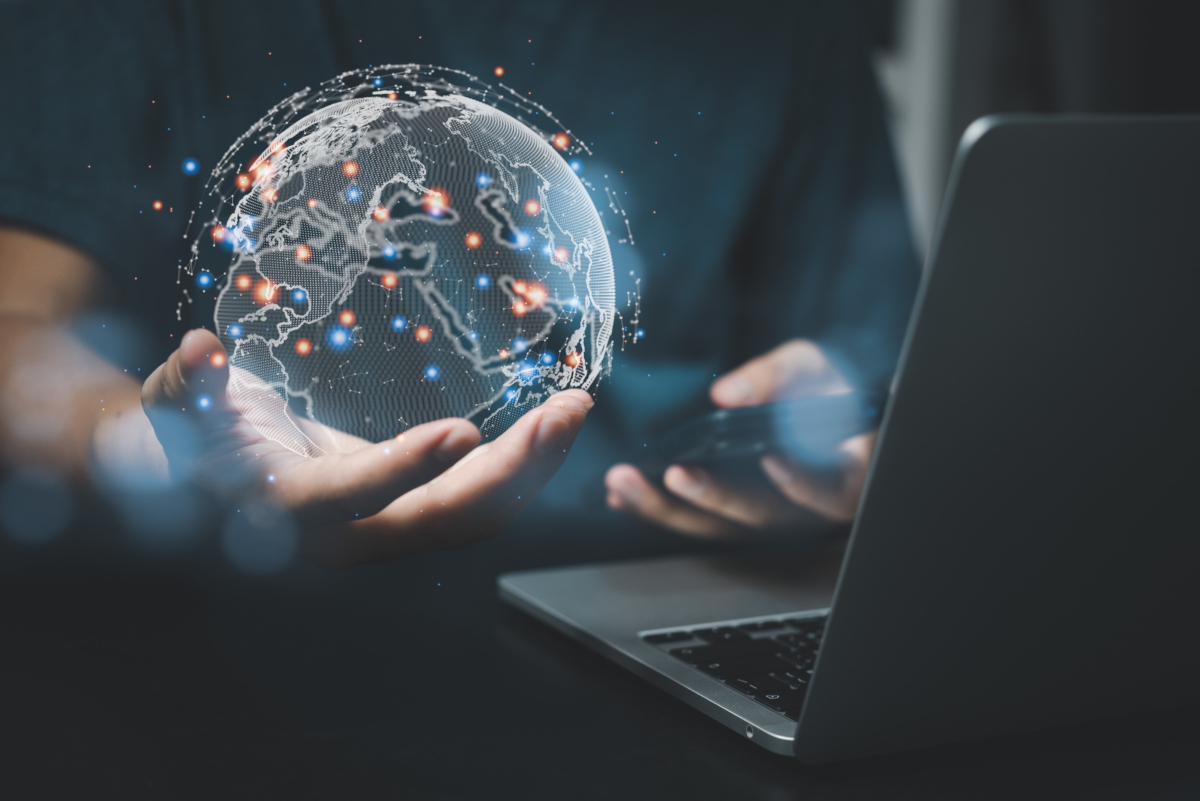 Day in and day out, carrier networks distribute huge amounts of data over long distances. We rely on them every day to work, shop, bank and communicate, yet they are incredibly complex and interconnected systems. Having grown up in the carrier network industry, we understand that complexity and know how to navigate, tweak and work within it to drive efficiencies within your operations.
Our roots are in carrier services and while we've grown beyond them, we haven't forgotten how to serve this critical area of operations. If you need help optimizing your WAN and don't want to engage multiple solution providers to do it, ProTelesis is the one partner you need for carrier services, collaboration and much more. Experience the difference of working with our IT experts.
Let us un-complicate your network. Entrust your carrier needs to an experienced IT business phone solution provider.
Consolidate Services Enjoy the convenience of consolidating your carrier services under one umbrella.
Expertise Work with an expert who can structured and secure your network.
Excellent Speeds Kill data latency and get the internet download speeds you need to provide excellent service to your clients.
Available Anywhere Your data network is available everywhere and anywhere.