Desktop as a Service (DaaS)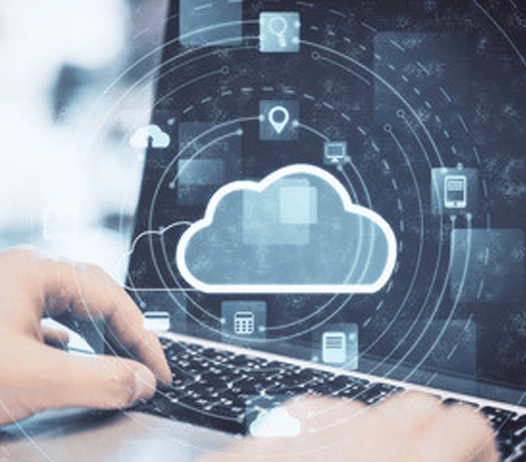 Deliver data and applications securely to any location and reduce hardware costs at the same time.
Secure, hosted desktops that deliver freedom to your workforce
ProTelesis desktops as a service solution consolidates your desktops by hosting them on a virtual machine as part of your own network, or as part of ProTelesis enterprise cloud network. By providing your users with direct and secure access to a virtual desktop anytime, anywhere and on any device, you can help to reduce costs, create an "everywhere office" and streamline management with ease.
Features and benefits of hosted desktops from ProTelesis
Flexible working
Access a full desktop experience from any internet-enabled device
Business continuity
Remove data from local hard drives and secure it in ProTelesis ultra-secure datacenters
Improved security
Reduce risk of data loss from end user devices and enjoy a broad range of security features from ProTelesis datacenters
Business agility
Scale IT quickly, support 'bring your own device' and enable users to work from anywhere
Cost savings
Save money by reducing upfront investment, lowering operational costs and only paying for the resources you need
Simplify IT management
Equip users in seconds. Configure devices, perform system upgrades and control permissions with ease