AV Integration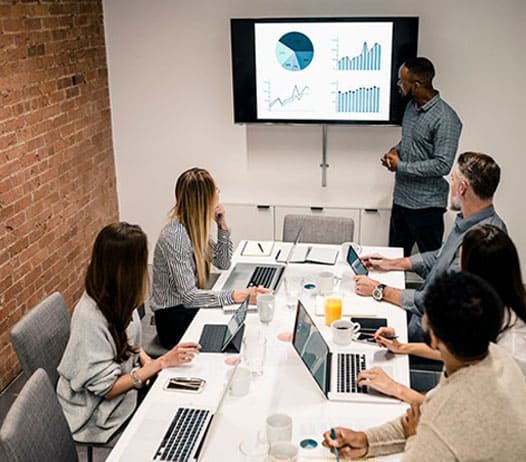 Improve your business' presence and reach while streamlining and improving your current audio visual systems.
ProTelesis offers completely customizable audio visual solutions, security systems, surveillance systems, access control, and digital signage packages. We give your business the tools to express itself effectively to your audience, giving them precisely the experience you desire.
ProTelesis is here to help!