Carrier Services
ProTelesis specializes in carrier services and we can help you optimize this critical part of your business…
We specialize in Internet Service Provider (ISP) circuits, WAN solutions and SIP Trunks (aka phone lines). Improve quality and reliability and save significantly by implementing today's most advanced carrier services technologies with ProTelesis. Start saving today by contacting us for a no charge carrier services consultation.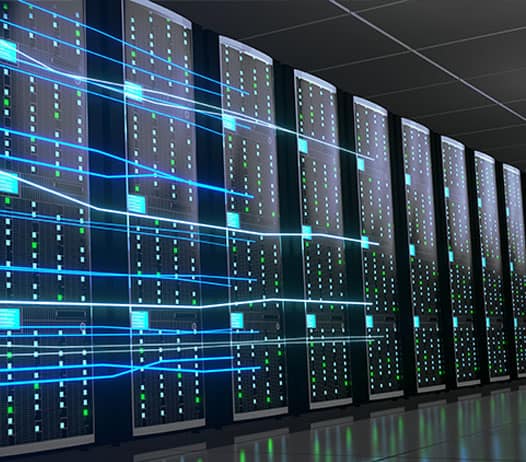 SD-WAN: If your Internet Service Provider (ISP) is providing poor bandwidth and/or up-time, or you are just paying too much, we can find you better options wherever you are located. Just provide us with your physical address and we can provide you with options, pricing and our expert recommendations.

ISP Circuits: If you have multiple locations and/or people working from home we can help with best in class WAN connectivity that can save your company big money. If you are on MPLS you are likely paying way too much! SD-WAN solutions can replace your expensive MPLS network and provide greater control, easier administration, high performance and reliability, and save you money. SD-WAN can also provide redundant, or backup, connectivity over redundant ISP circuits or via a LTE of 5G wireless connectivity. Contact us today to learn more about our SD-WAN products and services.

SIP Trunks: If you are still on analog, PRI or T1/E1 trunks (aka phone lines) you are wasting money! ProTelesis ProCloud SIP Trunks are delivered over the internet eliminating the need for local trunks and the equipment needed to for them. SIP trunks are very flexible, easy to administer and best of all can SAVE YOU UP TO 40% on your monthly phone bill! Contact us today for a no charge carrier services consultation to see how we can help.