Contact Center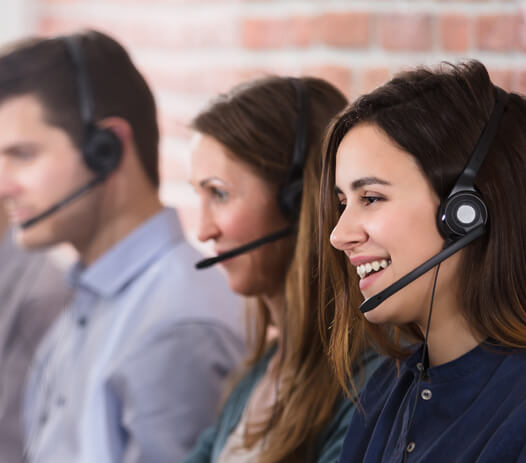 With Contact Center, more responsive, informed, and positive customer experiences are in your future.
With Contact Center, you can differentiate from the competition where it matters most – the customer experience.
Customizable call flows and exceptional QA features help ensure more efficient interactions
Voice, chat, and e-mail queues combine into a single omni-channel experience
Real-time customer insights speed agent-customer interactions
Dynamic notifications extend reach while respecting audience preferences
Deep historical reporting helps drive improved future interactions
Features:
IVR
Omni-Channel Routing
Dynamic Notifications
Agent Scheduling and Quality Assurance
Contact Center Analytics and Reporting
Ask about our Contact Center as a Service (CCaaS) Solutions
Full CCaaS – Move your Contact Center to the cloud and experience a highly reliable, secure, and full-featured solution that can be up and running in days, not months.