Microsoft Teams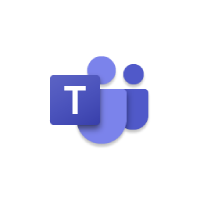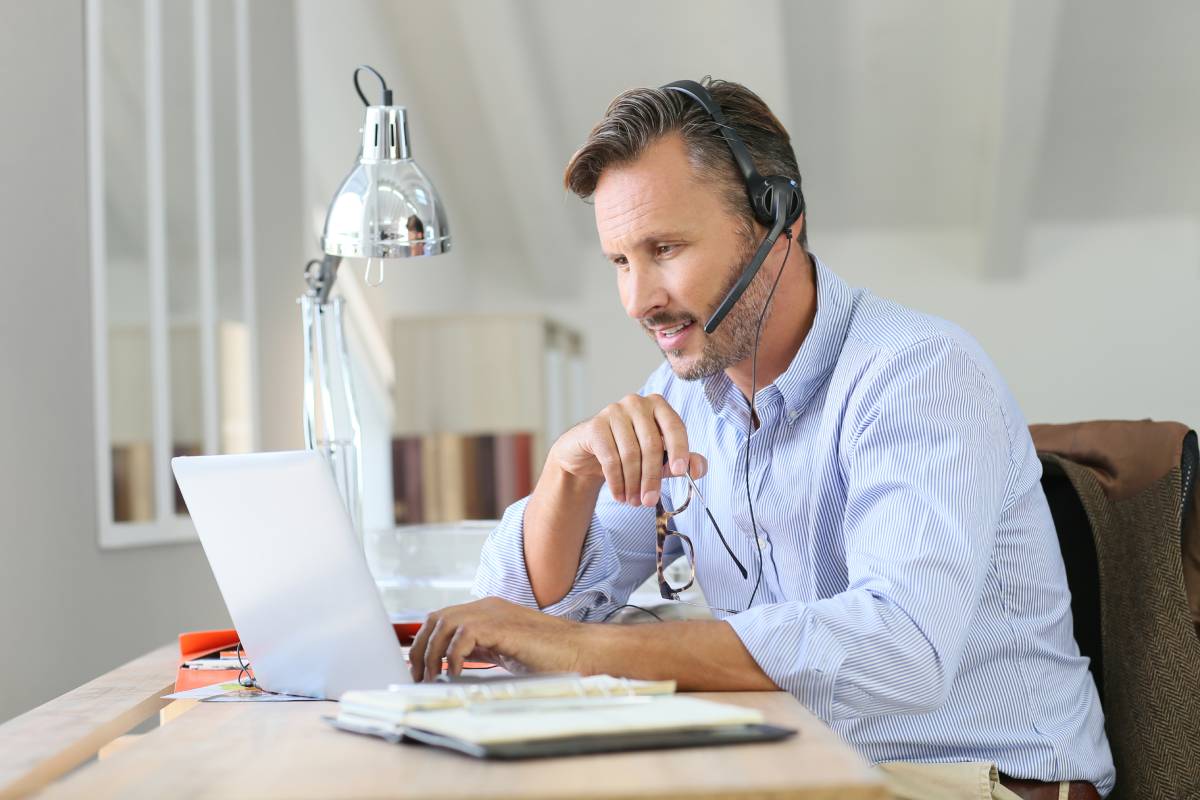 ProTelesis has expertise with one of the most popular collaboration tools globally, Microsoft Teams. Most companies use Teams and more people are working remotely which has contributed to Teams' incredible growth. More than 145 million people use Teams, here is why…
Teams increases user productivity with a single interface for meetings, chat, calls, collaboration, file sharing, mobility, third-party apps, business processes, and more.
Teams has the most complete set of integrations for business applications and Unified Communications (UC) systems, and integrations significantly improve business efficiency.
Teams Calling, or integration with your UC system, enables external calls and meetings giving users everything they need to communicate with everyone from anywhere.
Our ProTelesis team helps our clients evaluate, implement and optimize Teams, Teams Calling Plans and UC systems. We can help you migrate your Unified Communications (UC) system over to Teams, or integrate your current UC system with Teams. However, before doing so it is important to understand the features and costs for each option before moving forward. Contact us today for more information on Teams Calling Plans and a no charge Teams Calling Business Value Assessment.