We Help Move Your Data Center Investment from a Cost-Center into a Revenue Driver for Your Business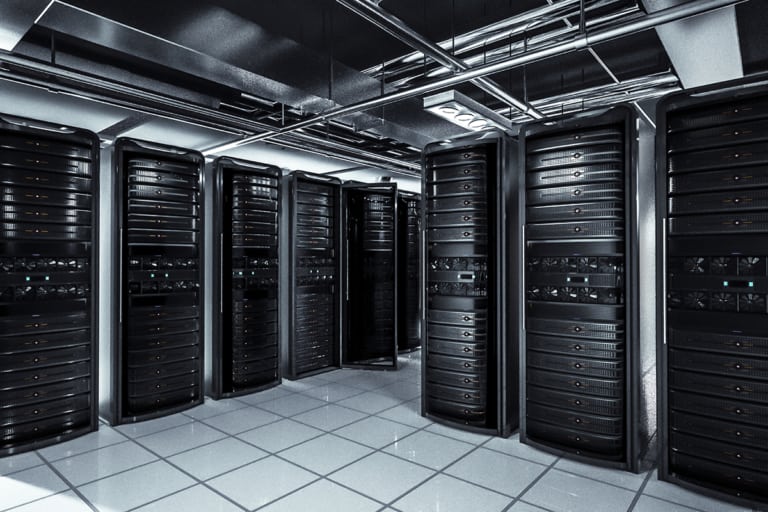 Data centers are increasingly a mission-critical cost center for organizations, large and small. Our Data Center Collocation Hosting Services allows you to maintain control over your data within a fully redundant, enterprise-class data center, while freeing up your IT staff to focus on other business initiatives. Experience the peace of mind that comes with 24/7 monitoring of your network management system (NMS).
Moving into new markets or acquiring new companies means increasing data center resources. In today's climate of tight budgets, finding the funds to build a new data center is no easy task. And, data center construction can take as long as 12-18 months. With ProTelesis Data Center Solutions, get the most unbeatable deployment time.
Expand Both Capacity and Data Reach with Less Disruption, More Flexibility and Security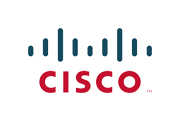 CISCO Colocation Hosting Services is a subscription-based, turnkey solution that delivers high-bandwidth, low latency connections, along with redundant WAN connections within CISCO Internet Data Centers.
Benefits and Features
24/7/365 Internet Data Center and network monitoring
CISCO's more than 10 years of enterprise hosting experience
Quickly deploy high-bandwidth
Low–latency IT services globally
Achieve 99.999 percent availability
Reduce risk with layered security and compliance readiness
Avoid capital investments through a predictable monthly fee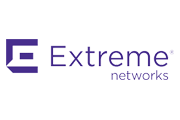 Harness the innovation velocity fueled by high performance hardware coupled with open source SDN and a large, growing technology partner ecosystem.
Benefits and Features
With Extreme Networks, OFFSITE can easily and seamlessly support new customers and end users.

OFFSITE is able to quickly and easily turn up new services without service interruptions or degradation.

Extreme Networks ExtremeXOS® and Ridgeline™ make network management simple, easing the burden for busy staff.