We Are Here For You
At ProTelesis, our goal is to provide a reliable, highly available service for our customers.
How do I Contact Support/Submit a Ticket?
Did you know, that if you send a request to support@ProTelesis.com, a ticket will be automatically generated and routed to our support queue with the appropriate priority. It also provides assurances that your request will be handled in a timely manner.
What will you need from me?
Detailed Description of the Issue
Symptoms
Frequency
Reproducible?
Setup if reproducible
Logs, GUIDs of calls with the issue if applicable
User(s) Names/ext. affected
Why should I call?
System/Site Down
Essential Feature Inoperable
Questions
Any other issues
How is a support ticket escalated?
Routine Process
Administrative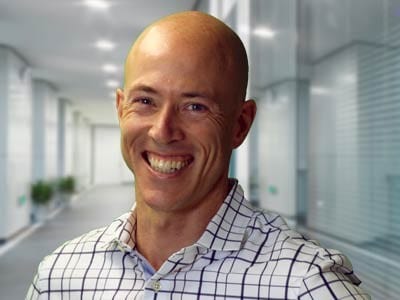 Christoph Pluchar
Vice-President of Advanced Applications
Phone: 650.239.1460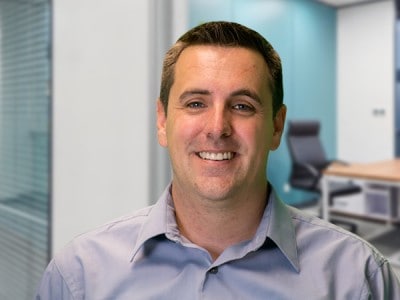 Marty Paris
Vice-President of Customer Experience
Phone: 650.239.1416
---
Fill out the contact form below or send an email to support@ProTelesis.com if your questions are not listed in the FAQ above.