November 29th, 2022 by admin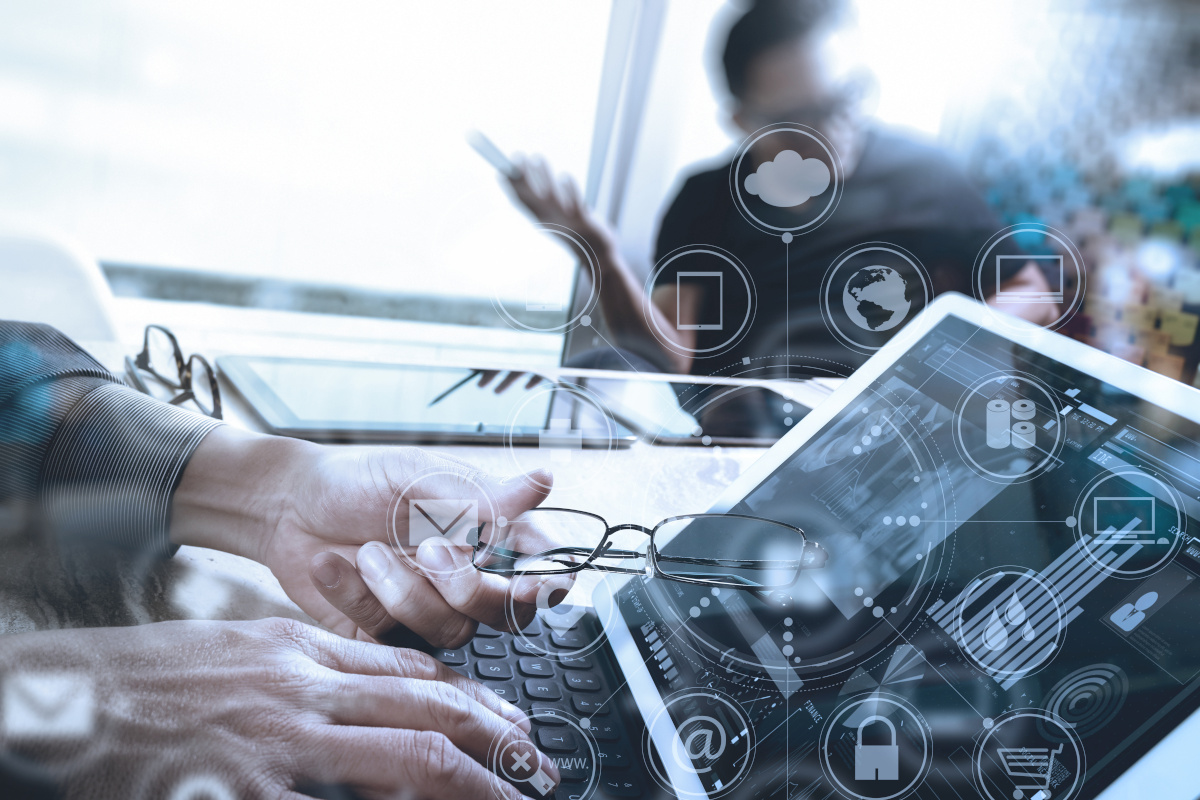 Fully managed IT services refer to a type of service delivery model whereby the service provider takes on complete responsibility for managing all aspects of the customer's IT infrastructure and environment. This includes everything from provisioning and configuring hardware and software to monitoring and maintaining systems to troubleshooting and resolving issues as they arise. Customers can expect their entire IT operation to run smoothly and efficiently without any interruption or downtime.
There are many benefits to using fully managed IT services, including increased efficiency, improved productivity, reduced costs, and improved customer satisfaction. When all aspects of the IT infrastructure are managed by a single provider, there is less need for customers to hire multiple vendors to manage different parts of their operation.
This can lead to significant cost savings. In addition, customers can be assured that their systems will be up and running at all times, as the service provider will proactively monitor and manage the environment to ensure optimal performance.
Fully managed IT services can provide a number of other benefits as well. For example, by allowing customers to outsource all or part of their IT operation, they can free up internal resources that can be better used elsewhere. Additionally, customers can take advantage of the expertise of the service provider in order to improve their own processes and operations.
Service providers can also help customers to implement new technologies and applications more effectively, which can lead to increased efficiency and productivity. Overall, fully managed IT services offer a number of advantages and benefits for businesses of all sizes. By outsourcing all or part of their IT operation, businesses can reduce costs, improve efficiency, and improve their bottom line. In addition, service providers can help businesses to implement new technologies more effectively and troubleshoot issues more quickly.
As a Managed Service and Managed Security Service Provider, ProTelesis can help your company take advantage of these benefits. Our fully Managed IT solutions will free up your employees to focus on the continued growth of your business, and our ProCloud Secure solution will ensure that your business is protected from cyber threats.
The Signs Your Company Needs Fully Managed IT Services
If your business is growing, you may need to re-evaluate your current IT situation. Here are five signs that it might be time to switch to fully managed IT services.
You're Spending Too Much Time on IT Maintenance

If you find yourself spending more time managing and troubleshooting your company's IT infrastructure, it might be time to outsource those tasks to a professional. With ProTelesis' fully managed IT services, you can free up your time to focus on other aspects of running your business.

You're Not Seeing a Return on Your IT Investment

If you're not seeing a return on your investment in terms of increased productivity or efficiency, it may be time to consider fully managed IT services. We can help you make the most of your technology budget and resources.

Your Systems Are Not Up to Date

If your systems are outdated or not keeping up with the latest advancements in technology, it's time to consider fully managed IT services. We can ensure that your systems are always up to date, so you can take advantage of the latest innovations.

You're Experiencing More Downtime

If your company is experiencing more downtime due to IT issues, it may be time to switch to fully managed IT services. We can help minimize downtime and keep your business running smoothly.

You're Ready to Take Your Business to the Next Level

If you're ready to take your business to the next level, fully managed IT services can help you get there. We provide the support and resources you need to scale your business and meet your goals.
Most businesses these days have some form of IT system in place, whether it be a simple computer and printer or a more complex setup involving servers, networks, and software. However, managing all of this technology can be a daunting task, especially for smaller businesses with limited resources. This is where fully managed IT services can come in handy. If you want to learn more about the signs your company needs fully managed IT services, contact us today.
Posted in: Managed IT